July 11th, 2017 Fireside Chat
Greetings everyone! Summer is in full swing and most of you are out flying kites. On the off chance that you have a few free minutes between swapping out line sets, we wanted to let you know of a few things happening in the coming months.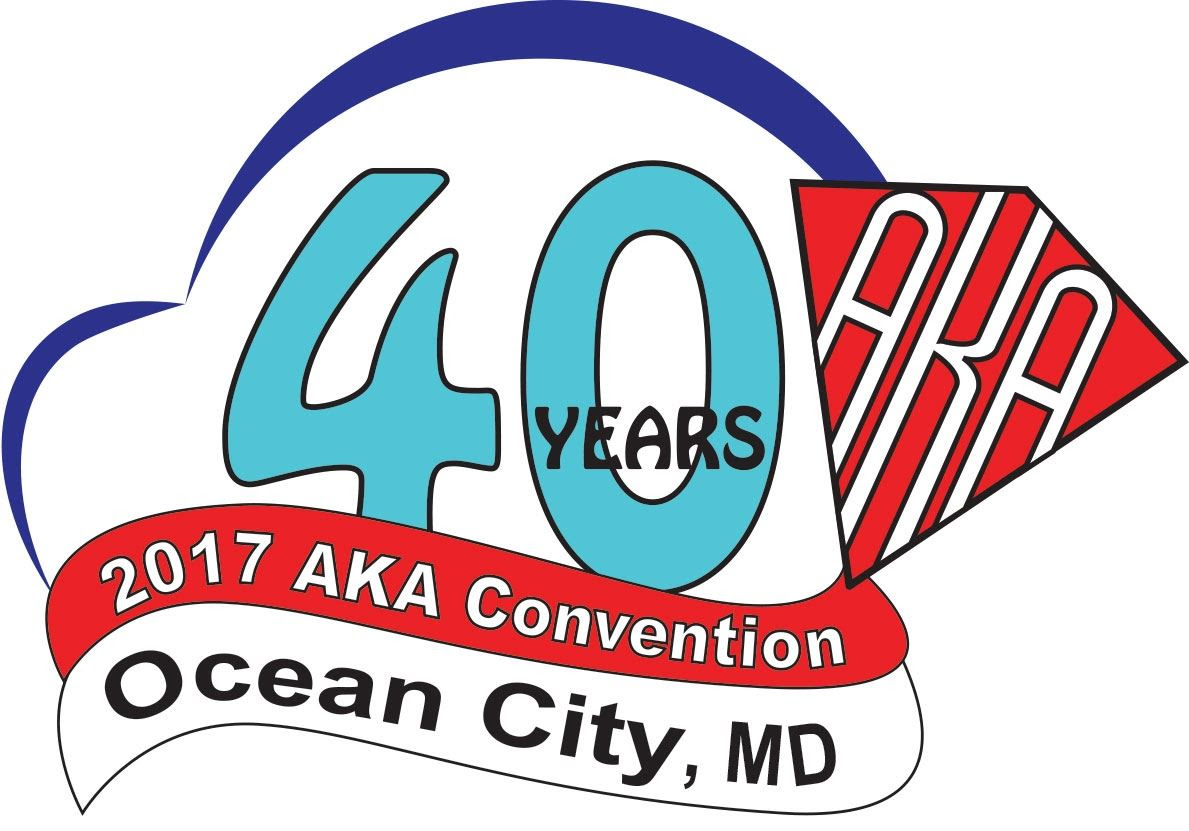 As an avid kite flier or kite builder, you undoubtedly know about the big party that is happening in October. Hopefully you are making plans to attend the 40th Annual AKA Convention in Ocean City, Maryland!  This year is going to be great! Not only will there be endless kite flying, but you will also get a chance to learn from some of the biggest names in the kite community.  Want to know more about the folks that are hosting workshops? Keep checking the blog on kite.org for special interviews with presenters, fellow competitors and the answers to some of the questions you might have. Can't find what you are looking for? Shoot an email to convention@aka.kite.org and they should be able to help you out.  
Just in case, here are a few helpful links:
AKA Blog: http://kite.org/blog/
AKA Convention Registration: Click Here
Facebook Event Page for the AKA Convention: Facebook
Vendor Participation at AKA Convention: Click Here for Fly Mart
Elections, Notoriety, and Awards oh my!

While we are talking about the future, it is a good time to remind everyone of the upcoming elections. Do you know someone (maybe yourself) that would want to be the Regional Director of Regions 2, 5, 6, 7, 8, or 10?  Or maybe you would like to throw your name in to run for President. Want to know what it takes, or if there are any perks? Email us and we will get you hooked up!
Do you know someone that should be recognized for their achievements in the kite world?  Mind taking a minute and letting us know who you think deserves our annual awards? You can either send as a reply to this email or go use the google form Click Here Don't know what we are talking about? Head on over to our website for more information. (Annual Awards Click Here)
Kite Fliers are 100% more attractive than non-kite fliers


Did you purchase one of the t-shirts in the last t-shirt fundraiser? We would love to have your feedback and a photo of you rocking your new swag! Let's see you wearing it, and we can share it with the world and show everyone else the many faces of 'Awesome Kite Fliers'. 
There will be another t-shirt available soon, and this time with some incredible artwork done by a well known kite artist! Stay tuned for more details on how you can get your hands on one. 

What is going on with you? Where are you flying?
I bet you have been taking a lot of photos and video of you and your friends flying or building kites this summer.  Mind sharing your journey? Seeing what everyone else is doing in the kite world is one of the biggest highlights of my day, and I know that others would love to share in that. If you wouldn't mind sharing your photos, videos, stories either via email or on our facebook page (facebook.com/akasocial). Who knows, you might end up as a featured post on the AKA Blog. 
One last bit of housekeeping, right now is the best time to go log on to the members only page and update your membership details. Have you moved? Are you in a different region? Keeping your information up to date will help us keep you up to date on the goings on in your area.
Till next time, hope you have fair winds and enough untangled line to make your day wonderful.
Nic O'Neill
President – American Kitefliers Association
kite.org